Halloween is quickly approaching and even though there are still a few weeks before All Hallow's Eve, the parties are already starting. Instead of scrambling to find some cat ears in the bottom of your bin of decorations, here are some of my favorite last-minute costume ideas you can throw together with things you already have in your closet (and with the help of 2 day shipping).

Napoleon Dynamite:
Everyone will immediately know who you are in your curly wig, glasses, and "Vote for Pedro" shirt, but if they don't, I suggest learning and performing the iconic dance to Jamiroquai's "Canned Heat" at the end of the movie to jog their memory.

Bob Ross: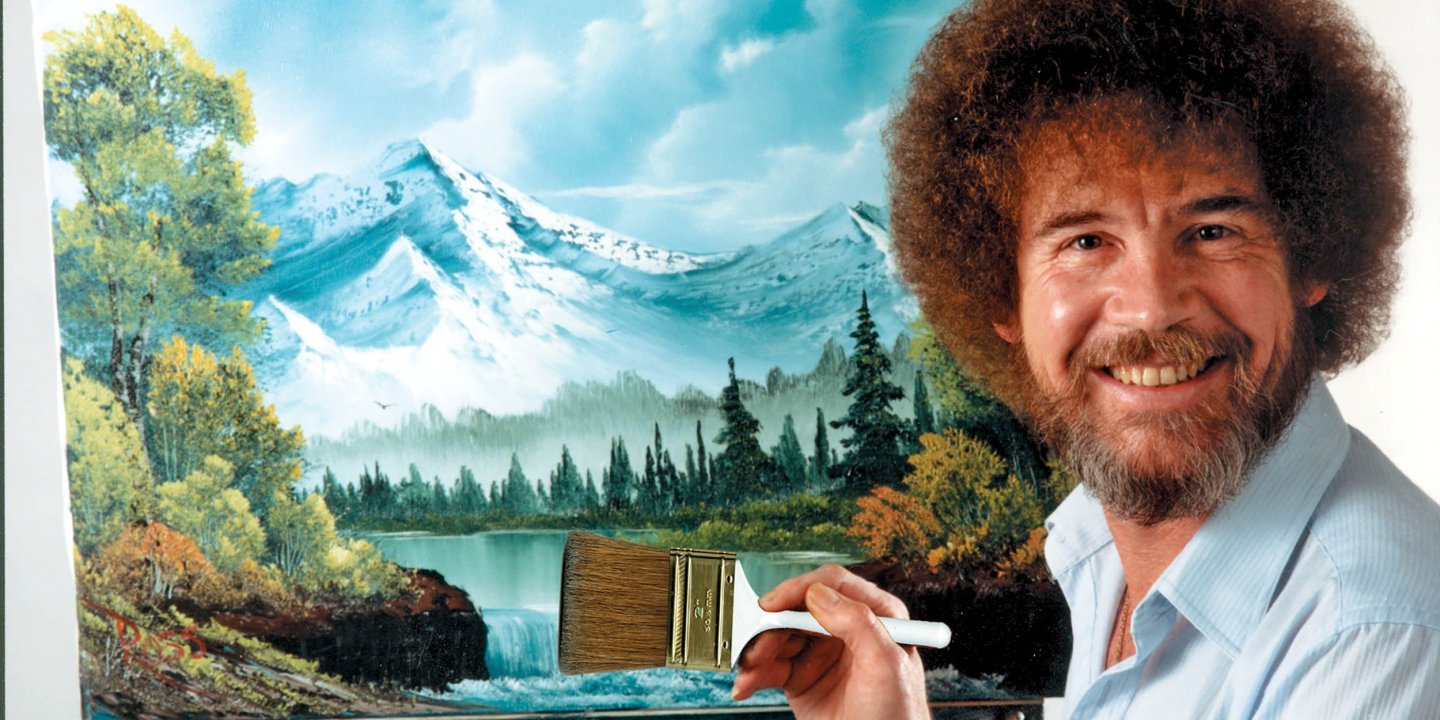 If you're already on-board with Napoleon Dynamite but you've got multiple events to go to, an easy way to switch things up is to take the same curly wig, a plain button-up shirt, and a paintbrush and palette to become the beloved artist Bob Ross. This one is great for couples as well if one person wears a dress with happy little trees on it like the one below.

Stranger Things: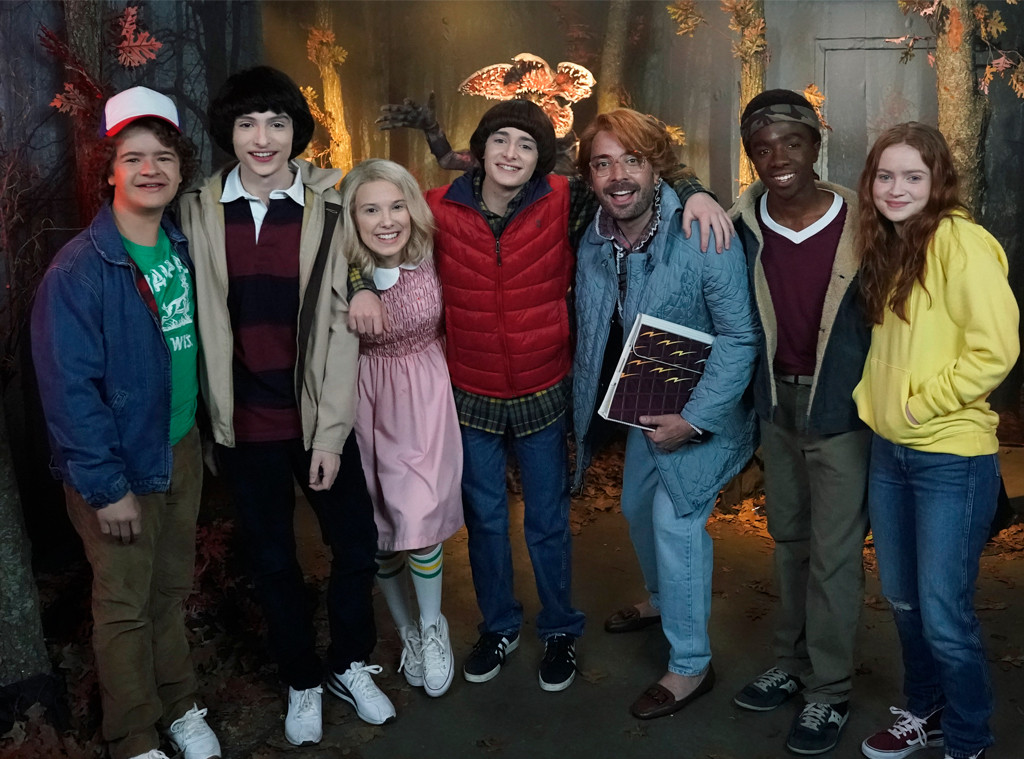 The Netflix cultural phenomenon makes for a great costume that's totally 80's. You could go a retro graphic tee and ball cap, pink dress with tube socks, a men's jacket, and a box of Eggo waffles, or an Aloha shirt, tight jeans, and a mullet. Totally Radical!

#SelfCare Day:

Lazy girls, this one's for you. This might be the simplest one but also the most effective. All you have to do is throw on a robe, face mask, and a towel on your head and suddenly you're ready for an at-home spa day. Cucumbers optional.

Paris Hilton:

Show up in style like this heiress in her prime, a.k.a. The 2000's. Rock one of the trademark looks like a Juicy Couture-esque tracksuit or denim mini skirt and tiara. Just don't forget to carry a stuffed dog in your purse for the full effect. Bonus points if you can find an old flip phone or Sidekick.

The Addams' Family:

I'm sure you have a little black dress in your closet because honestly, what girl doesn't. Create two braids and pop on a white collar and suddenly you're Wednesday Addams. Want something a little more grown-up? Put on a low cut black gown and long black wig and then you're got yourself a spooky and seductive Morticia.

Audrey Hepburn:

Need something chic and sophisticated? Embody Audrey in Breakfast at Tiffany's with a simple black dress and some gloves. An updo, complete with a tiara, is a must and the cigarette holder really completes the look. Who said Halloween can't be high fashion?

Hopefully, this has inspired you to go into the depths of your closet to pull together some easy and cost-effective looks for your last-minute Halloween Party. With these ideas, you're sure to get lots of laughs and compliments with minimal effort so you can put your energy into planning next year's costume (or not).

xo,